Manufacturing – V-Belt Global Supply

The manufacturing industry is one of the world's largest and most diverse industries, so it goes without saying that it utilizes a massive collection of applications and therefore power transmission products. Many of today's major manufactures use distribution and fulfillment centers that depend on intricate, high-powered conveyor systems that move products and packaging. The efficiency and dependability of these appliances are crucial as millions of orders are fulfilled and handled every day. V-Belt Global Supply is a leading supplier for cost-effective and quality industrial grade v-belts. From standard applications to the heavy duty applications, we will help you procure the manufacturing industry v-belts you need. Our industrial machine belts not only keep your machines running, but also protect the machines from destroying themselves under the tons of pressure they produce.
Our banded v-belts are designed with your manufacturing operations in mind. From maintenance-free, energy efficient belt engineering that limits your overall costs, to high-quality design and build that reduces your operational downtime, V-Belt Global Supply's power transmission belts are engineered to meet the demands of the manufacturing industry. Per usual, our team of industry and product experts is looking forward to helping you find the perfect v-belt solution for your specific manufacturing operations.
Find the right belts for your manufacturing applications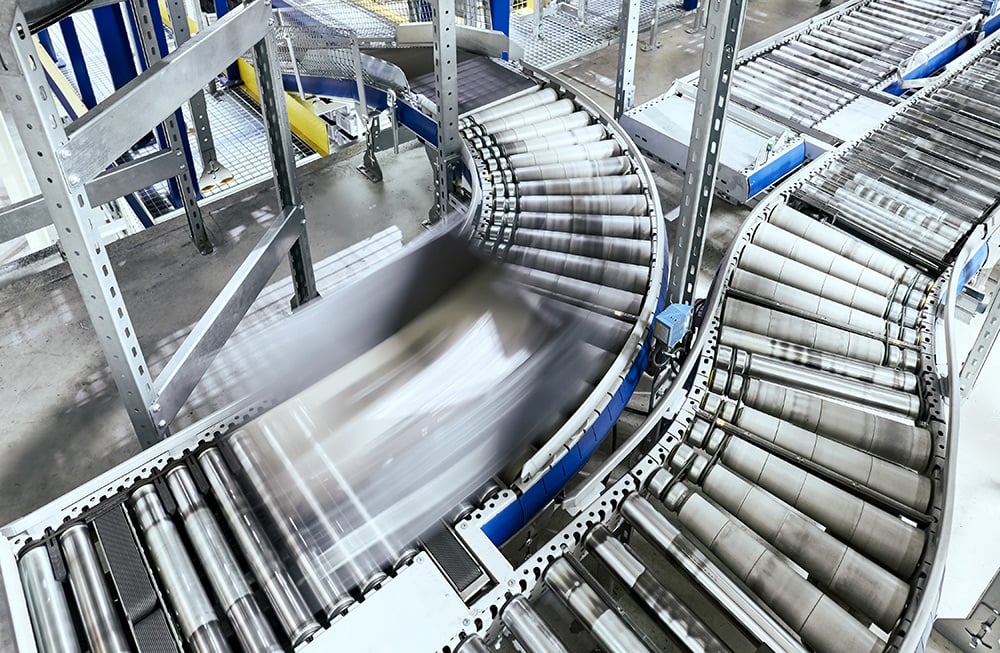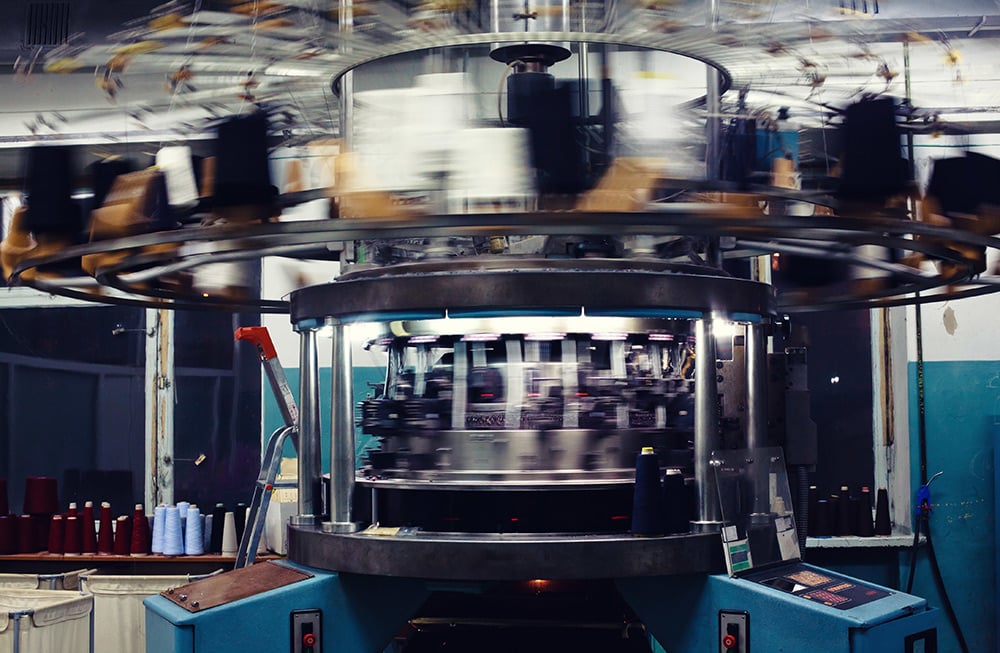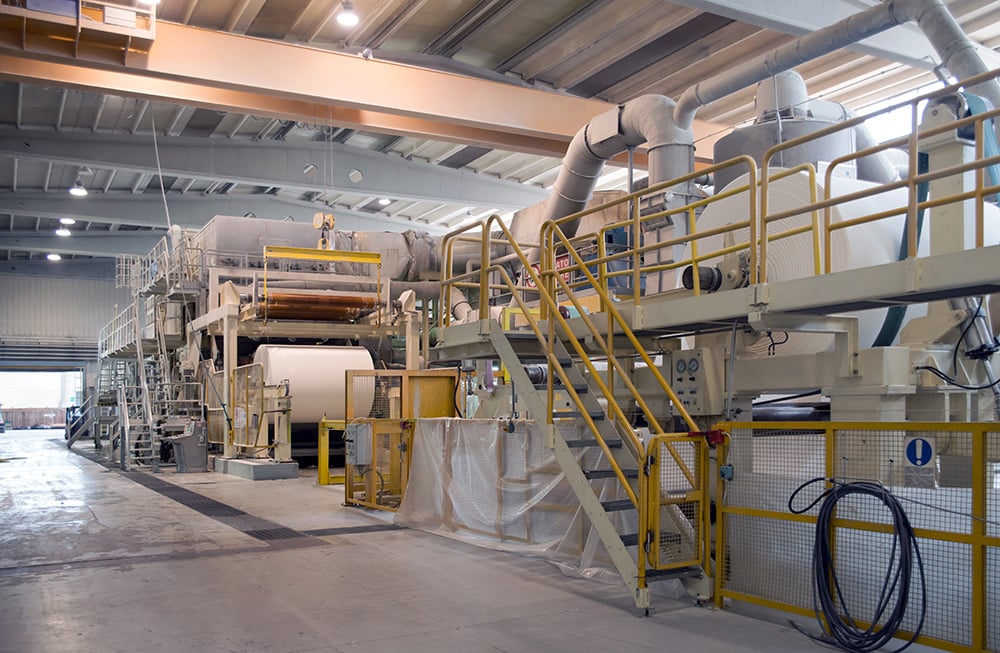 We help manufacturing companies with
In stock guarantee program

Maximizing uptime

Minimizing carrying costs

Machine Maintenance Schedules

Discount Purchasing Programs

Personal Account Manager