Construction – V-Belt Global Supply

The construction industry involves massive specialty and support vehicles, machinery, and processes. Demolition and construction use excavators, dump trucks, and recycling quarry processes such as crushers to recycle/repurpose the materials. Road construction foundations require excavators, quarried aggregates, skid steers, dump trucks, graders, and compacting equipment. Construction of paved surfaces use specialty concrete or asphalt pavers, mixers, and numerous support vehicles. Finishing and clean-up operations need street sweepers, sprayers, and generators.
Our banded v-belts are designed with your construction operations in mind. From maintenance-free, energy efficient belt engineering that limits your overall costs, to high-quality design and build that reduces your operational downtime, V-Belt Global Supply's industrial-strength v-belts deliver results to the construction world. V-belt Supply's products' durability and performance is what makes all of these machines run stronger and last longer. Per usual, our team of industry and product experts is looking forward to helping you find the perfect construction v-belt solution for your intricate mining operations.
Find the right belts for your construction applications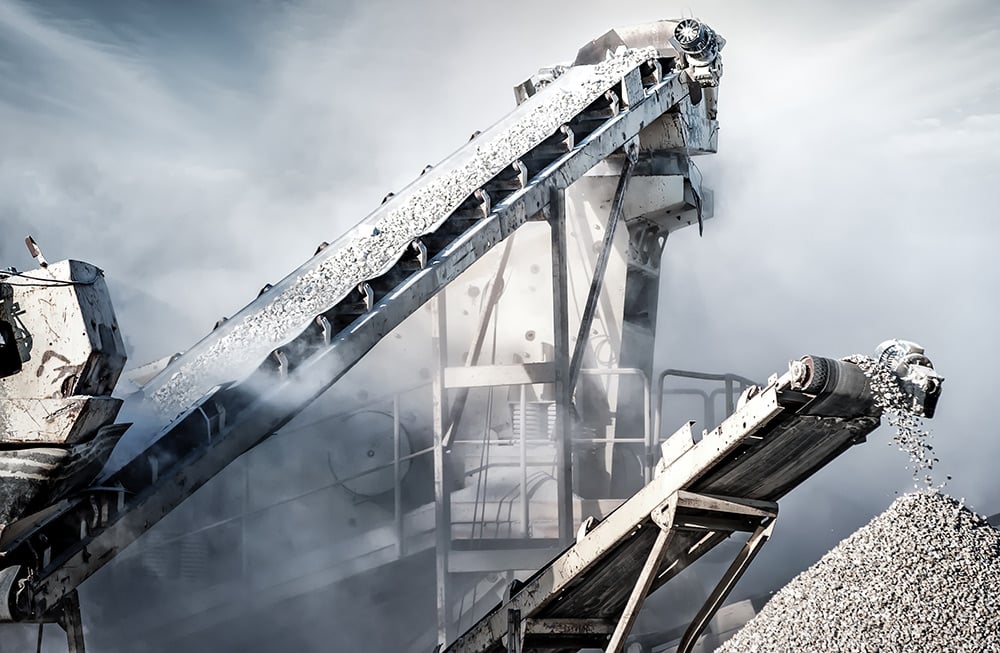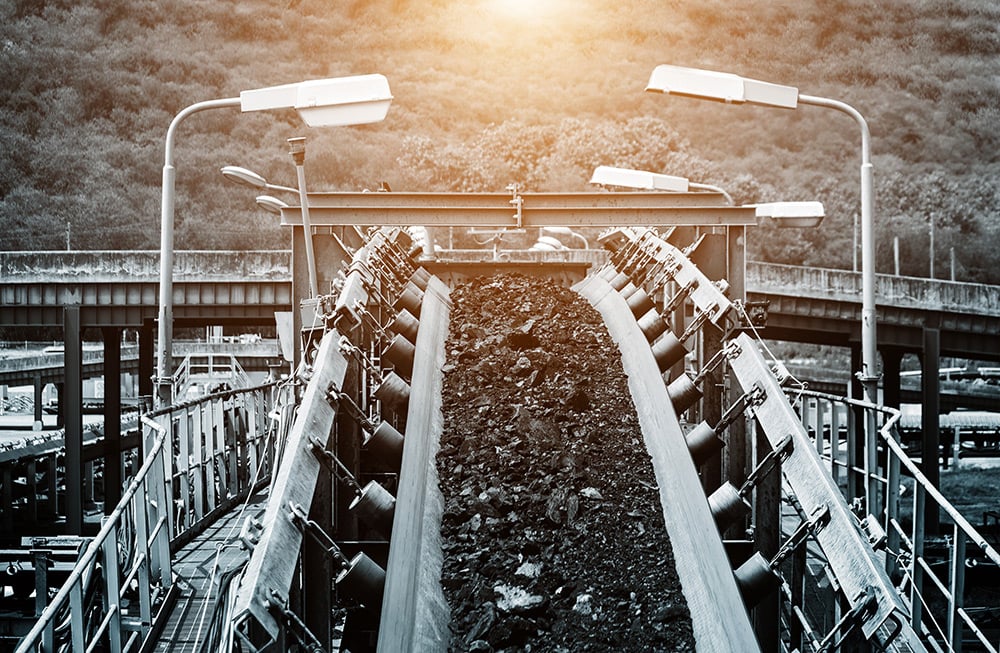 We help lawn & garden companies with
In stock guarantee program

Maximizing uptime

Minimizing carrying costs

Machine Maintenance Schedules

Discount Purchasing Programs

Personal Account Manager