Logging / Forestry – V-Belt Global Supply

The logging/forestry industry uses an incredibly wide range of power transmission products and applications. With high shock loads and dirty, corrosive environments, this industry requires durability and stability. V-Belt Global Supply is a leading supplier for cost-effective and quality industrial grade v-belts. From standard applications to the heavy duty applications, we will help you procure the products you need. Our logging and forestry equipment v-belts not only keep your machines running, but also protect the machines from destroying themselves under the tons of pressure they produce.
Our banded v-belts are designed with your logging and forestry operations in mind. From maintenance-free, energy efficient belt engineering that limits your overall costs, to high-quality design and build that reduces your operational downtime, V-Belt Global Supply's industrial-strength v-belts deliver results to the forestry/logging world. Per usual, our team of industry and product experts is looking forward to helping you find the perfect v-belt solution for your intricate logging operations.
Find the right belts for your forestry/logging applications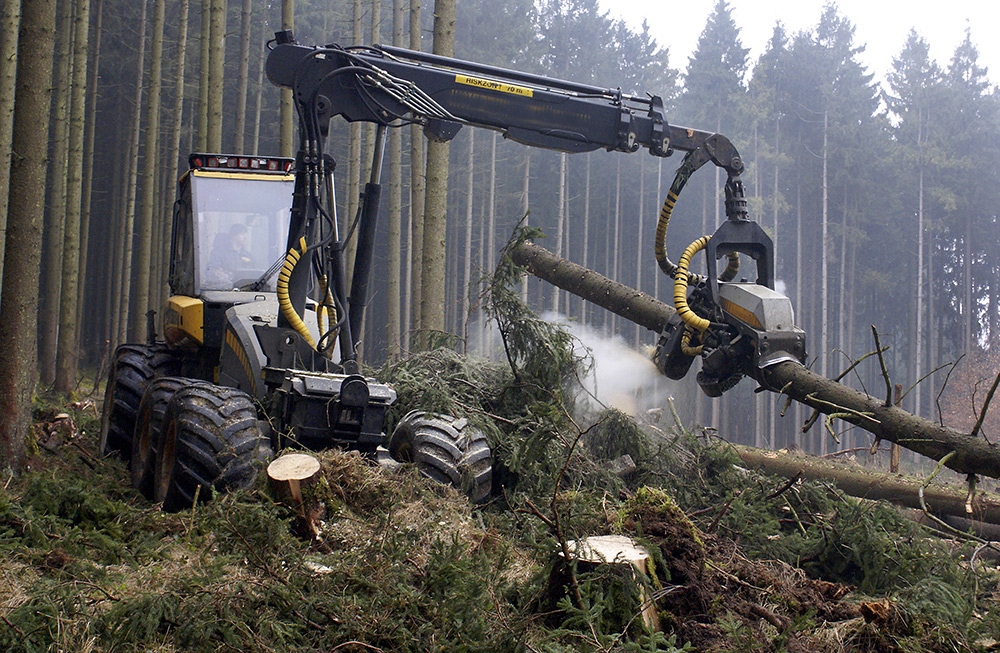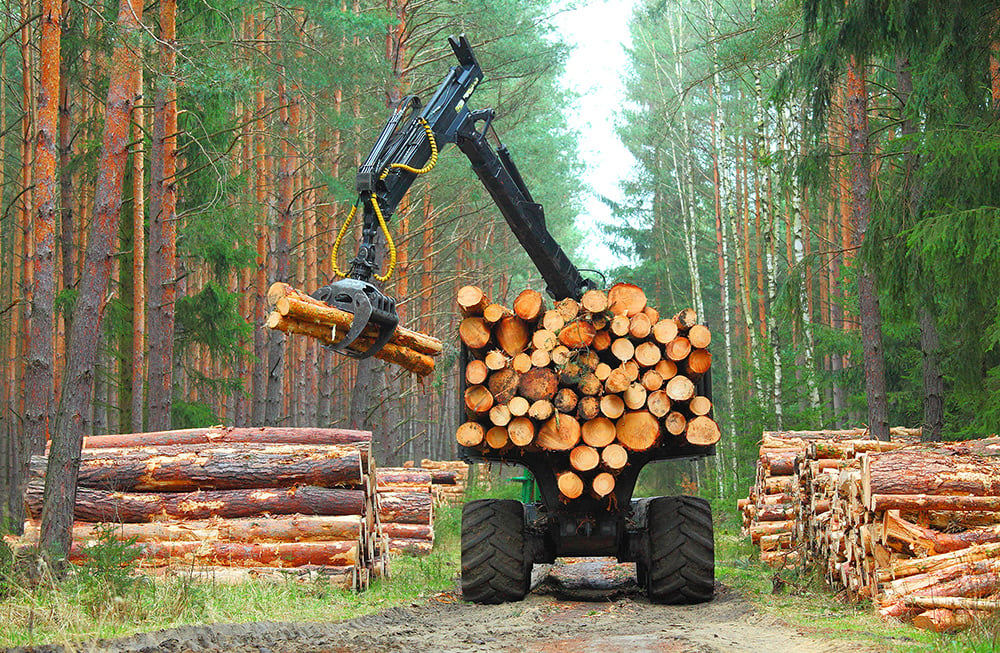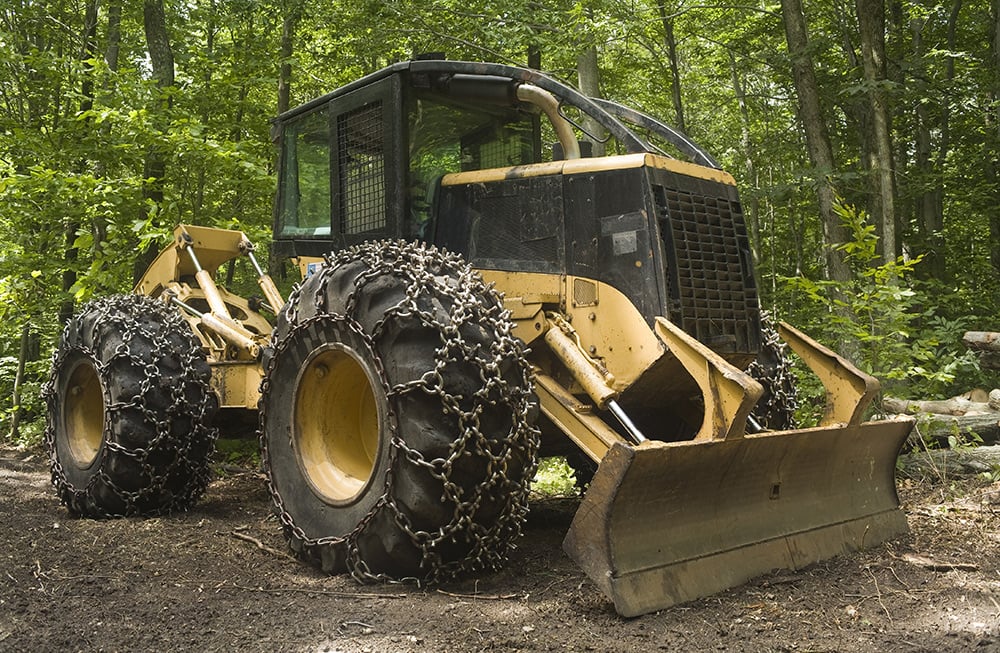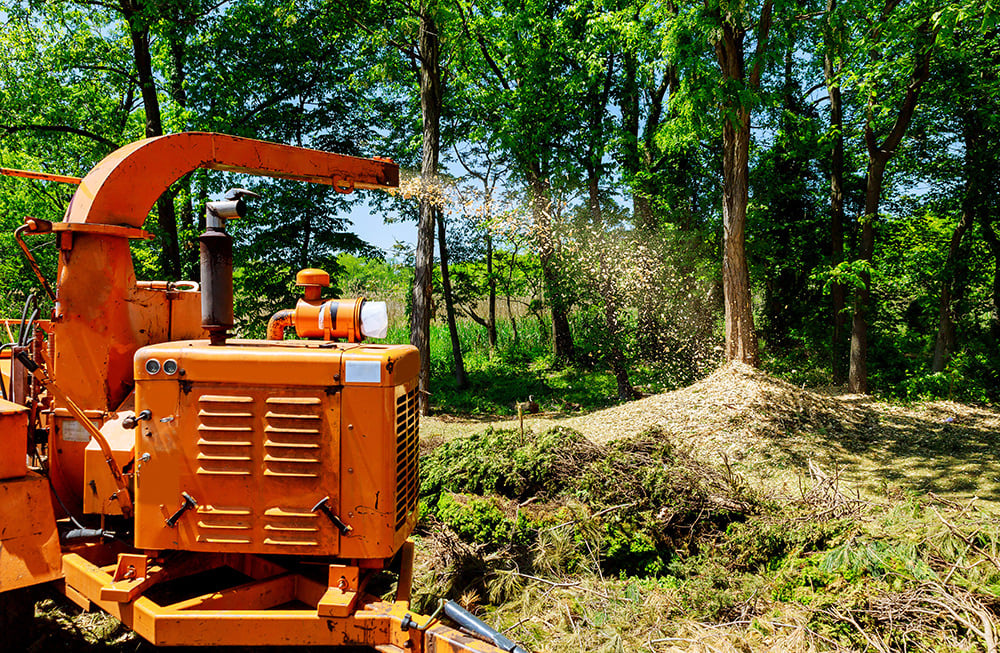 We help logging and forestry companies with
In stock guarantee program

Maximizing uptime

Minimizing carrying costs

Machine Maintenance Schedules

Discount Purchasing Programs

Personal Account Manager