Distributor & Reseller Pricing Available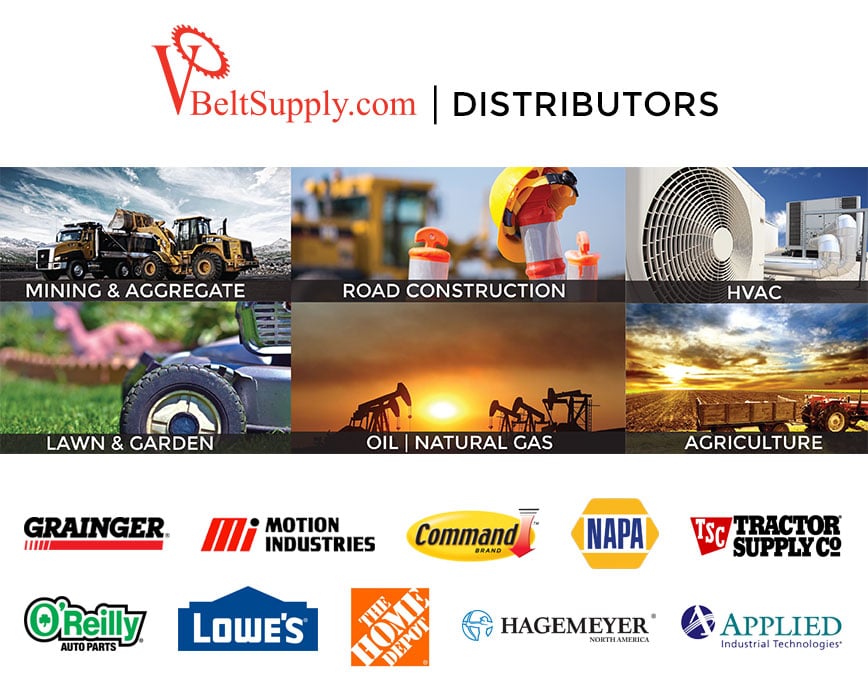 Become a reseller distributor with V-Belt Global Supply! VBeltSupply.com has rich tradition of working with a wide variety of prestigious distributors including: Grainger, Motion Industries, Command, Napa Auto Parts, Tractor Supply, O'Reilly's, Lowe's, Home Depot, Hagemeyer, Applied Industrial, and many more.
Our MVP Industrial® Premium Belts compete with Gates, Bando, Browning and Jason. With over 100,000+ distributors, resellers, municipalities, and OEMs, the MVP Industrial® Premium Belt line has proven its value in the market place.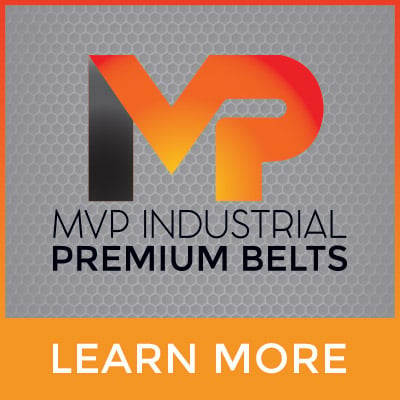 Please call us today at (888) 291-5450 or fill out the form below to speak to V-Belt Global Supply about distributing our huge inventory of product.